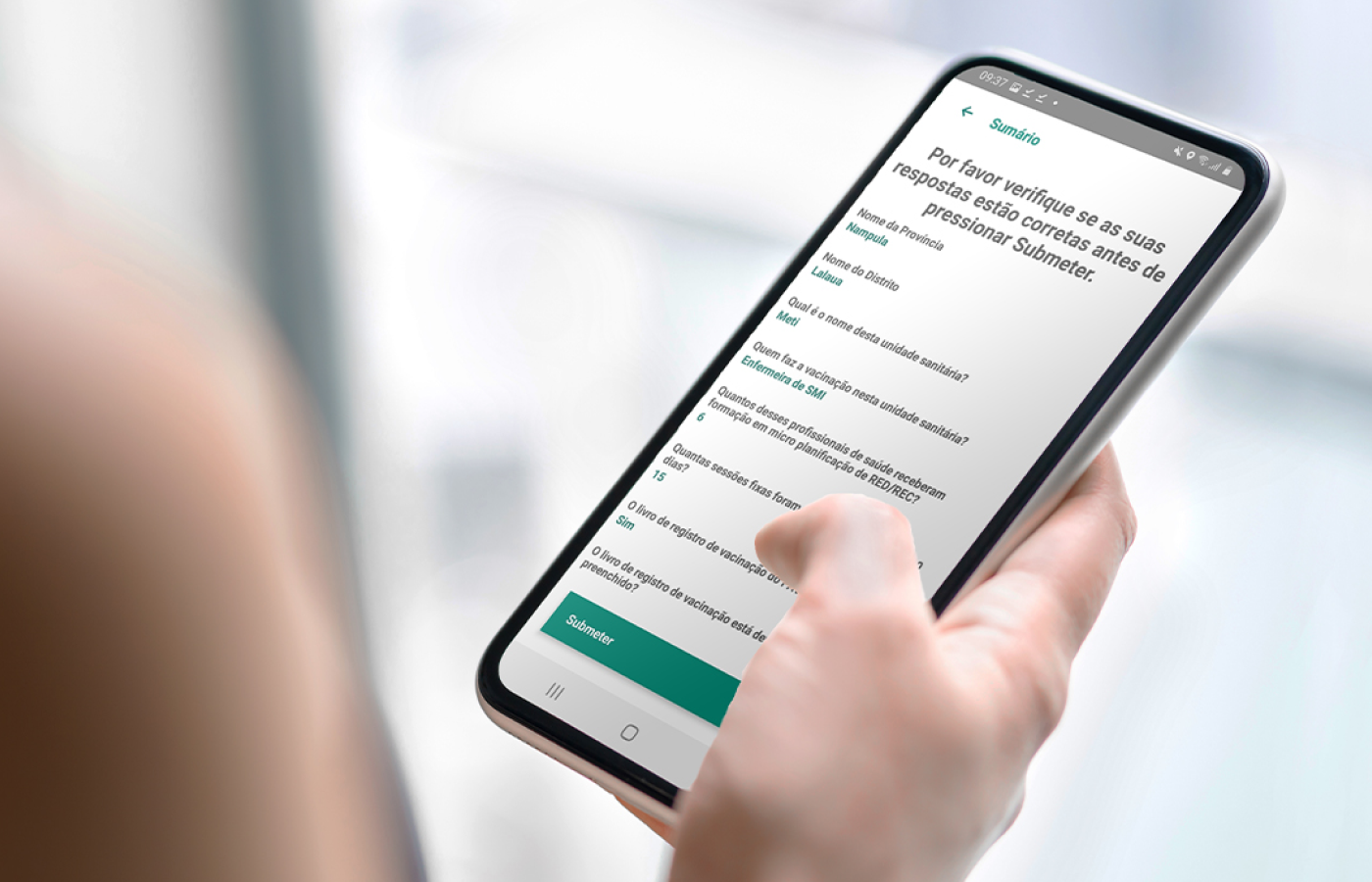 Since 2003, approximately a third of Mozambican children aged 12-23 months had not been fully immunized against vaccine-preventable diseases. To help reduce the rate of under-immunized children, Acasus has been working to improve leadership, management and coordination within the Expanded Programme for Immunization (EPI) in the country.
To help reduce the rate of under-immunized children in Mozambique, the government launched new digital supervision tools to help manage service delivery challenges. However, in order to get the system working, the government had to get lots of small details right.
In this article, we look at some of the lessons learned.
Getting the tech right
To avoid a common pitfall, it is important to emphasise the need for simplicity and user-friendliness, and put local managers at the centre of the design process. Their input led to a focus on ensuring that the supervision survey was not too long and time-consuming (a barrier to them completing other important duties), was simple to use, even for those with low technical skills, and worked well in areas with poor internet connectivity.
First prototype of FESP, the supervisory application for EPI managers
Testing and developing a holistic implementation plan
The application was first piloted to get feedback from frontline health supervisors. Their feedback enabled many further refinements. The pilot also demonstrated that improving supportive supervision would require a combination of different but complementary processes including:
Building managers' skills in the analysis and use of data for decision-making

Providing smartphone and data bundles to each district for use in supervision

Providing monthly reports to each district and the province as a whole, to be used for performance review in district data meetings

Facilitating problem-solving sessions through expert guidance to support districts and provinces to analyse and agree actions for improvement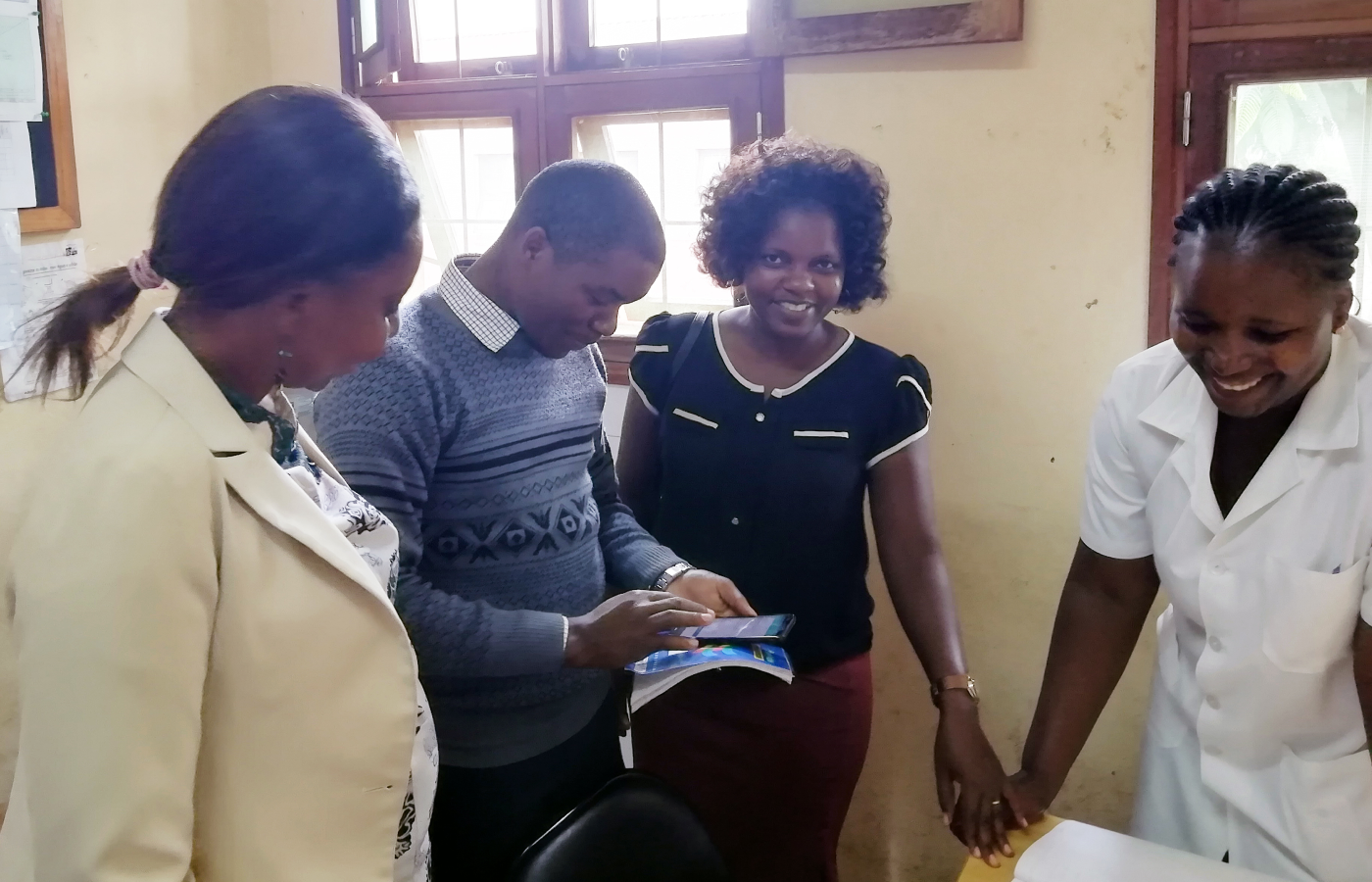 Health workers piloting the application
Smart reporting of data to enable regular data use
There is no one-size-fits-all approach to data sharing. Indeed, data from supervision is shared in different formats to serve different purposes. The main report type is data packs, shared monthly with managers to help track progress and identify areas for potential improvement.
Example of a data pack
A second report focuses on key performance indicators requested by managers to support the allocation and deployment of key inputs, such as cold-chain equipment or vaccine replenishment statuses. This is then used to prioritise and plan which health facilities and districts should receive new cold chain equipment.
Finally, live dashboards and on demand heat-maps displaying progress and identifying bottlenecks are regularly made available for key decision-makers at national and provincial levels to ensure regular use of data to drive improvements.
Impact
Getting the details right enabled the government to drive fast improvements in health services. For instance, there have been dramatic increases in vaccine availability, fridge functionality (essential for vaccine storage) and the number of vaccination sessions. These in turn are leading to more children receiving life-saving vaccines every month.