In Northwest Pakistan, Acasus has been supporting the government to rapidly increase the utilization of recently upgraded public health services. Several interventions in combination are achieving strong results.
Historically, skilled birth attendance has been low
Khyber Pakhtunkhwa (KP) is a northern province that is home to both impressive geography - magnificent peaks as high as 7,400 meters line the horizon - and prolonged conflict. Together, these features make providing essential services to its 31 million inhabitants particularly challenging.
Just three out of every five mothers give birth in a health facility,
and of those, most use private facilities. As private facilities are largely out of reach for the most vulnerable, this is a serious concern. Improving public services is therefore a key priority for the government.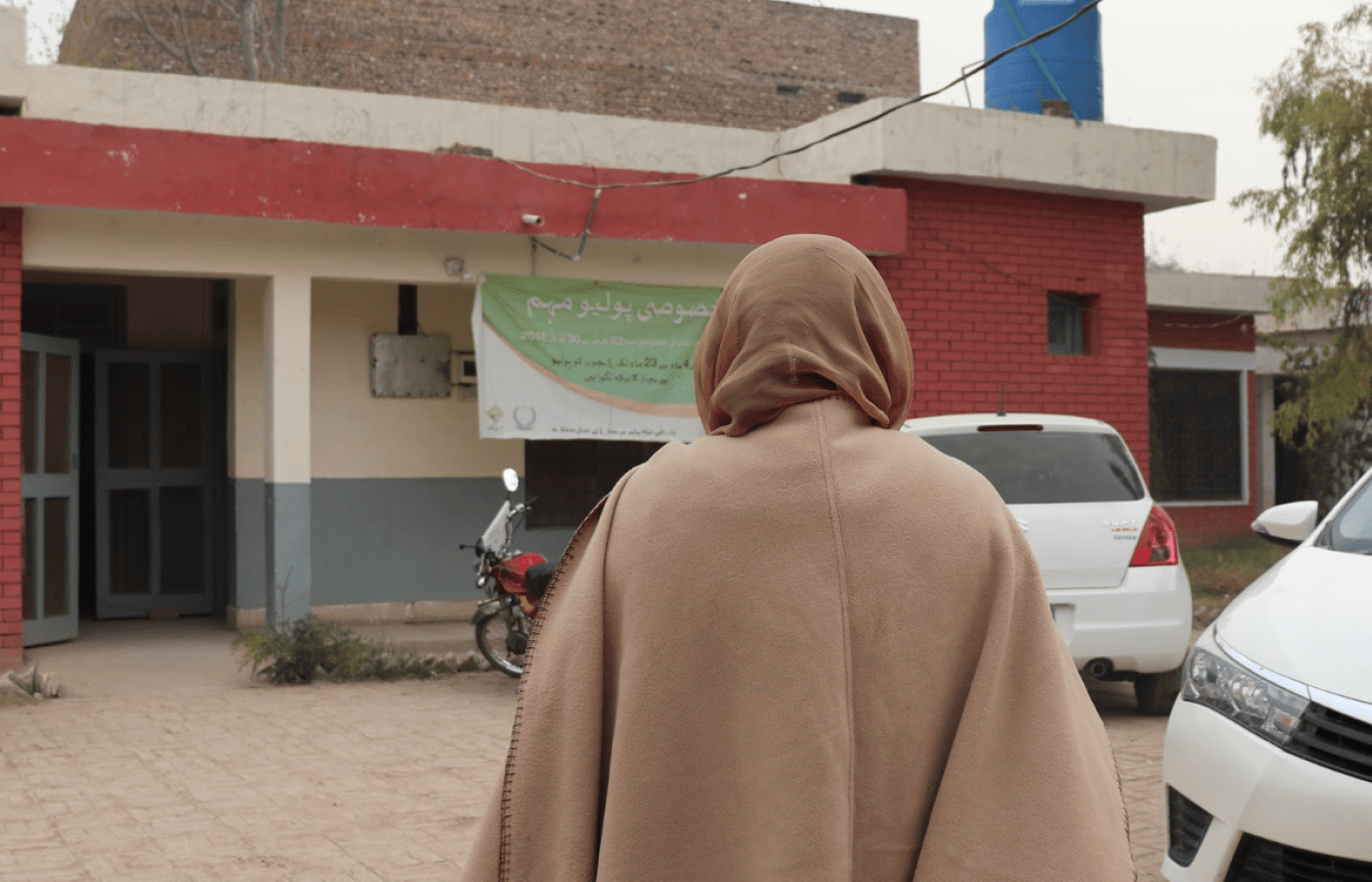 Transforming SBA in KP
The government started by upgrading 85 rural health centers to receive patients 24/7, thereby expanding the footprint of public services available to citizens. These facilities (and all public health facilities in KP) were regularly monitored to ensure that they had the necessary inputs in place, with routines to address gaps discovered during the monitoring.
Despite these improvements in the availability of services, utilisation remained low. A new phase of work focused on improving demand.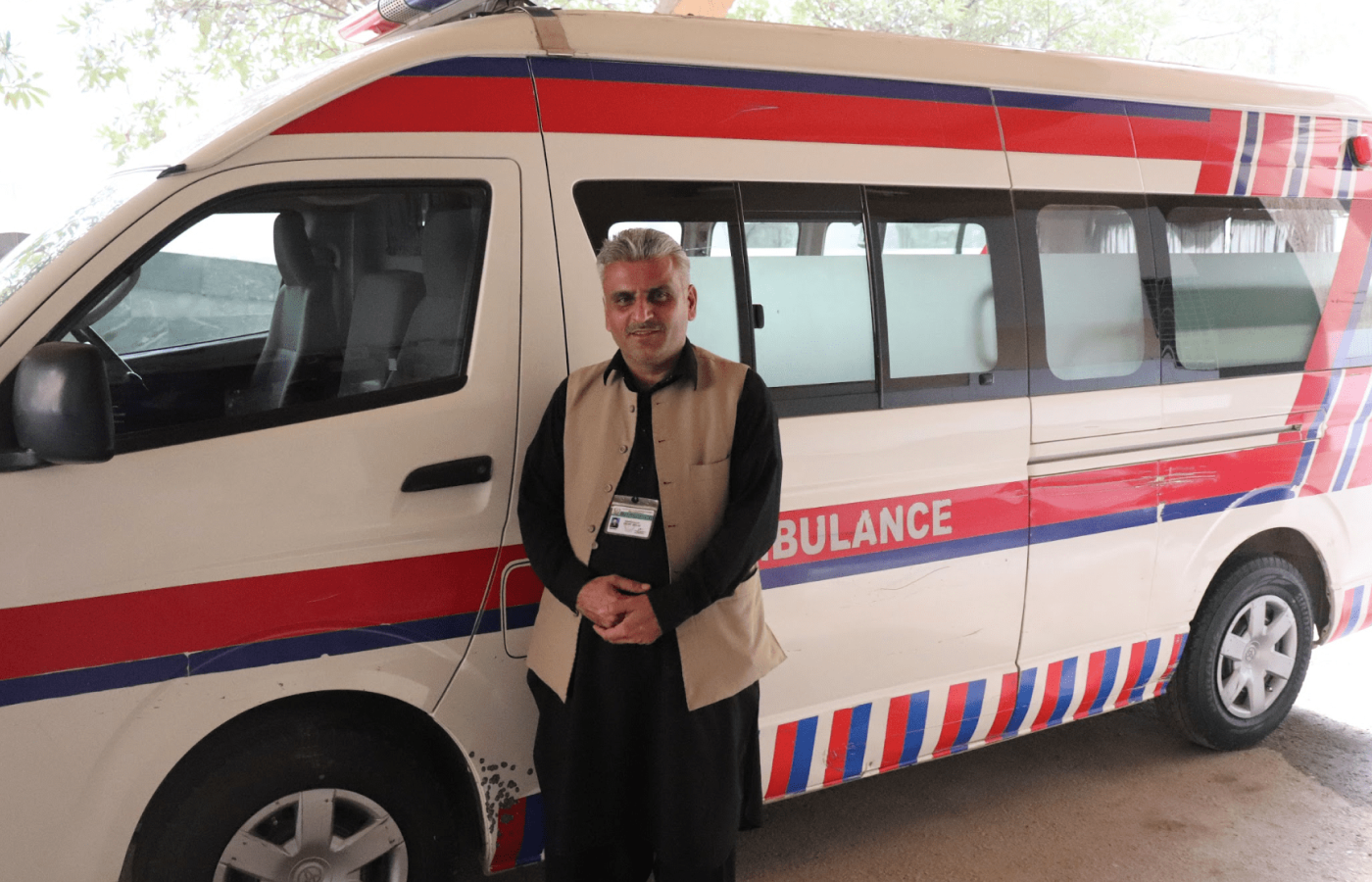 Various interventions are boosting demand for SBA in KP:
Clustered facilities
The 85 upgraded health centres were selected based on their location to create 85 clusters - distinct areas with a central upgraded facility close to a number of basic facilities. Health workers were trained to educate and refer patients to the 24/7 SBA services in the upgraded facilities, increasing demand for SBA services.
Simplified example of a cluster
Spreading the word for public SBA services
Promotional flyers and endorsements by trusted community members, including religious and political leaders, were used to generate demand for public SBA services.
Utilizing estimated due date (EDD) data
Across KP, a large cadre of lady health workers (LHWs) visit communities delivering basic health services to women and children confined in their homes. The LHWs record the EDDs of expectant mothers, which are then used by health facilities to send reminders before the birth about the benefits of SBA and how to access services.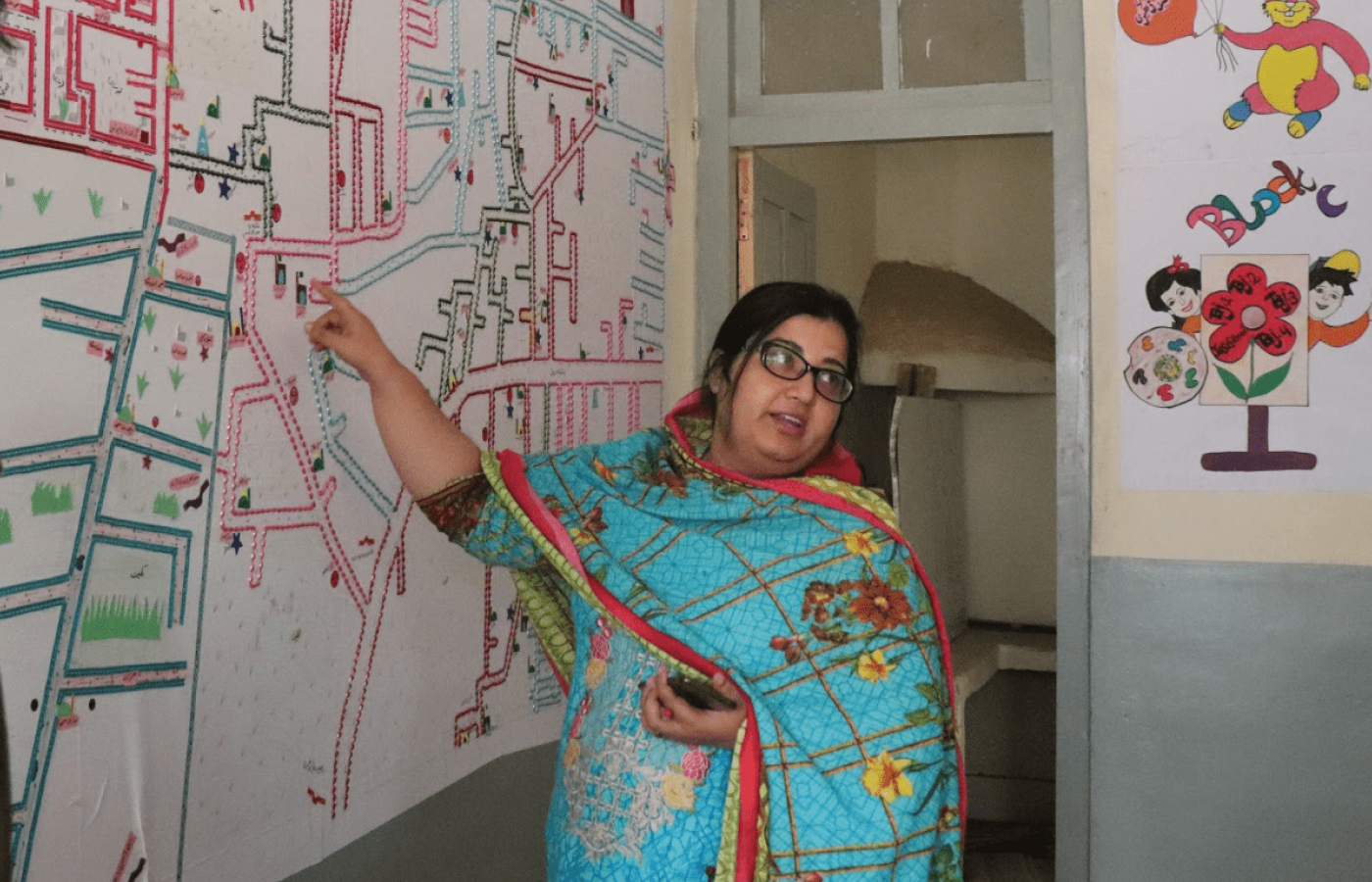 Learning based on EDD data
The EDD data is also used to compare the number of expected births against the number of actual births in individual health facilities. Once the best performing facilities are identified (those which deliver the highest proportion of expected deliveries), they are examined to understand best practices which are shared across the system.