We have been watching Polio eradication for the last six years. A few changes would end polio transmission in Pakistan within months. If those changes are not made now, it will get much harder.
In 2018, there were 33 reported wild Polio cases worldwide. 21 were in Afghanistan and 12 in Pakistan.
So far in 2019, there have been 88 cases; 62 in Pakistan and 16 in Afghanistan.
There are approximately 200 infections for every case that results in irreversible paralysis. This means that 12,000 people have contracted the virus this year in Pakistan alone.
Recent data shows that around 15% of children in Pakistan do not receive three doses of polio vaccine. That translates into about 800,000 children being missed each year. Or about four million children aged 0-4 are not fully protected. Individual data sources give slightly different results, but it is clear from multiple sources that the vaccine is not reaching every child.
How did four million children get missed?
There has been a substantial intensification of effort over the past few years. This has led to many children receiving more vaccine; not more children receiving vaccine. Some children have received more than 50 doses of polio vaccine (officials privately call them 'fifty-dose kids'). Eradicating polio means reaching the last 15%, not giving even more vaccine to the 85%.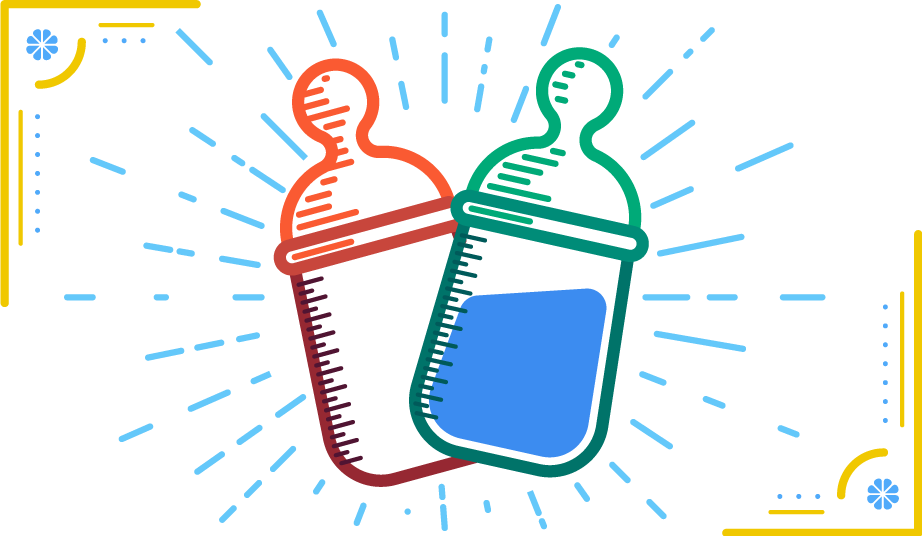 All of that vaccine has a negative effect. Parents are starting to refuse vaccination. In the context of a state that struggles to provide other health services, skepticism about the government, and a range of other challenges, providing so much vaccine was always going to produce a backlash. Refusals are increasing. More of the same is going to make things worse, not better.
At the same time, health workers are simply not reaching every household. While the plans and strategies cover every family, the implementation often falls short.
What needs to be done?
First, strengthening routine immunization needs to become the main focus. Four years ago, the government in Punjab switched from a campaign-based strategy to a routine immunization-based strategy. Inputs went down, and coverage went up. In Punjab, vaccination coverage is above 90% in 35 out of 36 districts (the exception is Lahore). Those 35 districts are essentially Polio free.

In 2018, for the first time ever, more children were reached by the routine immunization program than by the campaigns. Routine immunization protects children against a wide range of diseases, not just Polio. It uses the IPV vaccine, which is more effective than the oral vaccine delivered in campaigns. And it uses highly trained staff who are better able to address parents' concerns.
Second, granular data is a game changer, but it needs to be the right data. Pakistan has lots of data, but that data has not been the right data to end polio. One issue is quality. The data shows that almost every child in Pakistan is being vaccinated. The household surveys and environmental data paint a different picture.
Location-based tracking
Pakistan has another, phenomenal data system for tracking routine immunization. In all four provinces, 8,000 vaccinators submit geo-tagged location data every day showing where they are vaccinating children. This data is extremely reliable, and was the engine behind reducing polio cases in 35 out of Punjab's 36 districts.
While the location data is not child level, it is perfectly correlated with eradication efforts. In the places with high geographical coverage, there is no transmission. In the places, with low geographical coverage, there are cases.
The big advantage of the location data is that it is both reliable and easy to collect. Let us say you want to track the location of 8,000 vaccinators every working day. That's about two million data points each year. And the data is really simple – vaccinators click one button on an android phone, and the data is captured and submitted.
If you want child-level data, you need to track five million kids across three doses. To be able to match kids across doses, you need about ten data points. So you need about 150 million data points. And these data points are much more complicated. Entering a 13-digit ID number or a ten-digit phone number is much more complicated and error prone that clicking a single location button. It is also hard to verify. So the child-level data system is approximately 10,000 times more complicated than the location data system.
Focusing on routine immunization and using the location data to drive up coverage, could end transmission in months. In the meantime, refusals are increasing. As Samia Altaf explains in Dawn, "People are suspicious of a system that otherwise unresponsive to their routine needs chases their children aggressively every three months to administer the polio vaccine." The 2019 case reports show that more and more parents are getting information from social media. And social media is exploding. A quarter of a million people in Pakistan join social media every month, where anti vaccination material circulates widely. Every month the campaigns continue, it is going to get worse.
The time to act is now.