You are one of the people at Acasus who can easily be an example for others based on the six years that you have been with us.
Melinda
Hello Everyone, I am Melinda from the HR team of Acasus and I am super excited for today's year-opening discussion as our guest is someone who's been with the company from the very beginning, working his way up to being one of the most skilled and senior people in the organization today, overseeing the operation of multiple countries. I hope you have your coffee ready because it will be worth tuning into these next 15 minutes! Please meet Ahmed Razzak!
You are one of the people at Acasus who can easily be an example for others based on the six years that you have been with us. Tell us a little bit about how you started and what were the major stepping stones or projects that led to you being one of the most senior people in the organization today.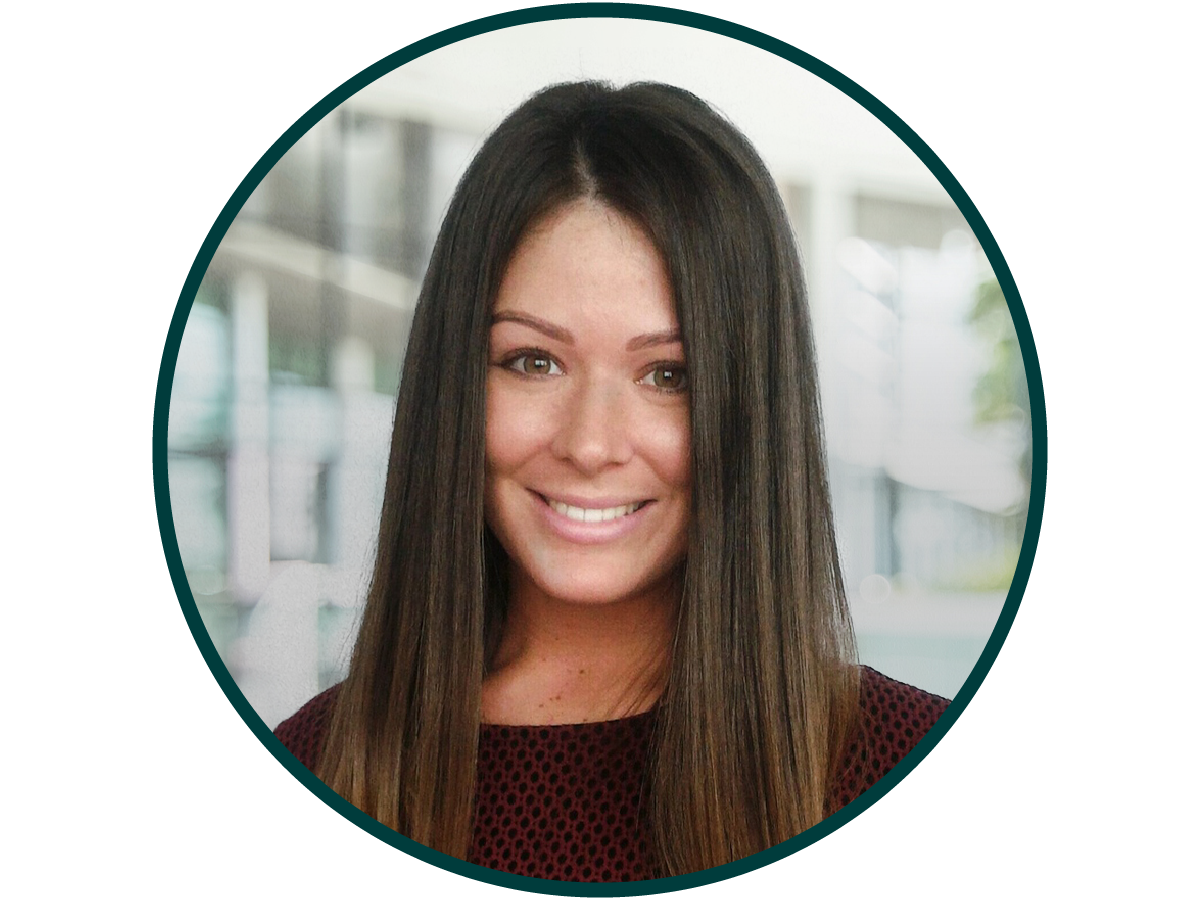 Ahmed
I think it's been a really adventurous journey. From starting very young at about 22, not knowing very much about anything really, I just came in and thought this is a fantastic opportunity to directly improve the lives of millions of children in Pakistan, learn from some of the best minds working on public sector reform and be part of a really great team and environment.
All in one place. Naturally, I thought I want to make the most of it and I think for one year, I just put my head down and did whatever it took to rapidly deliver on the project.
I also joined at a time when we were scaling up our work so it was truly rewarding to go the extra mile and deliver as much as possible. What obviously helped were third-party reports showcasing what we were doing was actually working and what I was doing was actually being noticed. I still think back to that time and consider it as almost, life-changing. Then, as Acasus grew, I grew. We first scaled this work to all the provinces in Pakistan which I helped with and then to multiple other countries, one of which I led the work on, and still am.
But to summarize, I think three key factors remained central to my growth and approach:
Regularly evaluating my personal development and then asking for more
Keeping the bigger picture in mind and letting it drive me and motivation
Setting standards and goals for myself and not letting projects or clients always set them.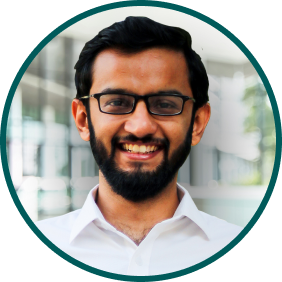 Melinda
For me, it is so inspiring hearing about your journey here which in itself indicates the numerous challenges you and the team had to overcome not to mention last year being as irregular as it was still required us to be extremely flexible in being able to shift focus especially since we have started preparing for the Covid vaccination rollout in many countries. When it comes to regular or routine healthcare-related projects, what are the different vaccinations we deal with?
Ahmed
That's a great question. Whenever someone asks me about our work, I keep telling them, we've been doing this long before it started to be "cool". Lots of people don't know this, but we help governments strengthen "routine immunization" services. This means our work actually focuses on reducing the impact of more than 10 dangerous, infectious diseases. These include well-known diseases such as measles, pneumonia, the rotavirus that causes diarrhea, and even polio. By ensuring every child gets vaccinated, we're utilizing one of the most cost-effective ways to save tens of thousands of lives!
Melinda
Since I've mentioned the covid vaccination and because it is one of our most recent engagements entering new countries - How do you see the main challenges when preparing for a new project especially in a new country?
Ahmed
I think of Acasus, we take pride in working in some of the most difficult environments in the world. Naturally, the number of challenges when starting to work in these places is very high. But perhaps I can talk about the three biggest challenges:
1. Understanding the context in depth
2. Establishing credibility and relationships
3. Adjusting to routines and styles
Melinda
Let's talk a bit about the recent events - with all the ups and downs of 2020, what do you consider were your significant achievements last year?
Ahmed
Successfully pivoring to support the mitigation of covid's impact on EPI performance,
Launching our work in Chad even during a pandemic,
Scaling up work and team including ensuring training, engagement and development,
Scaling up our training and professional development, and figuring out how to sustain a high level of development even during a pandemic.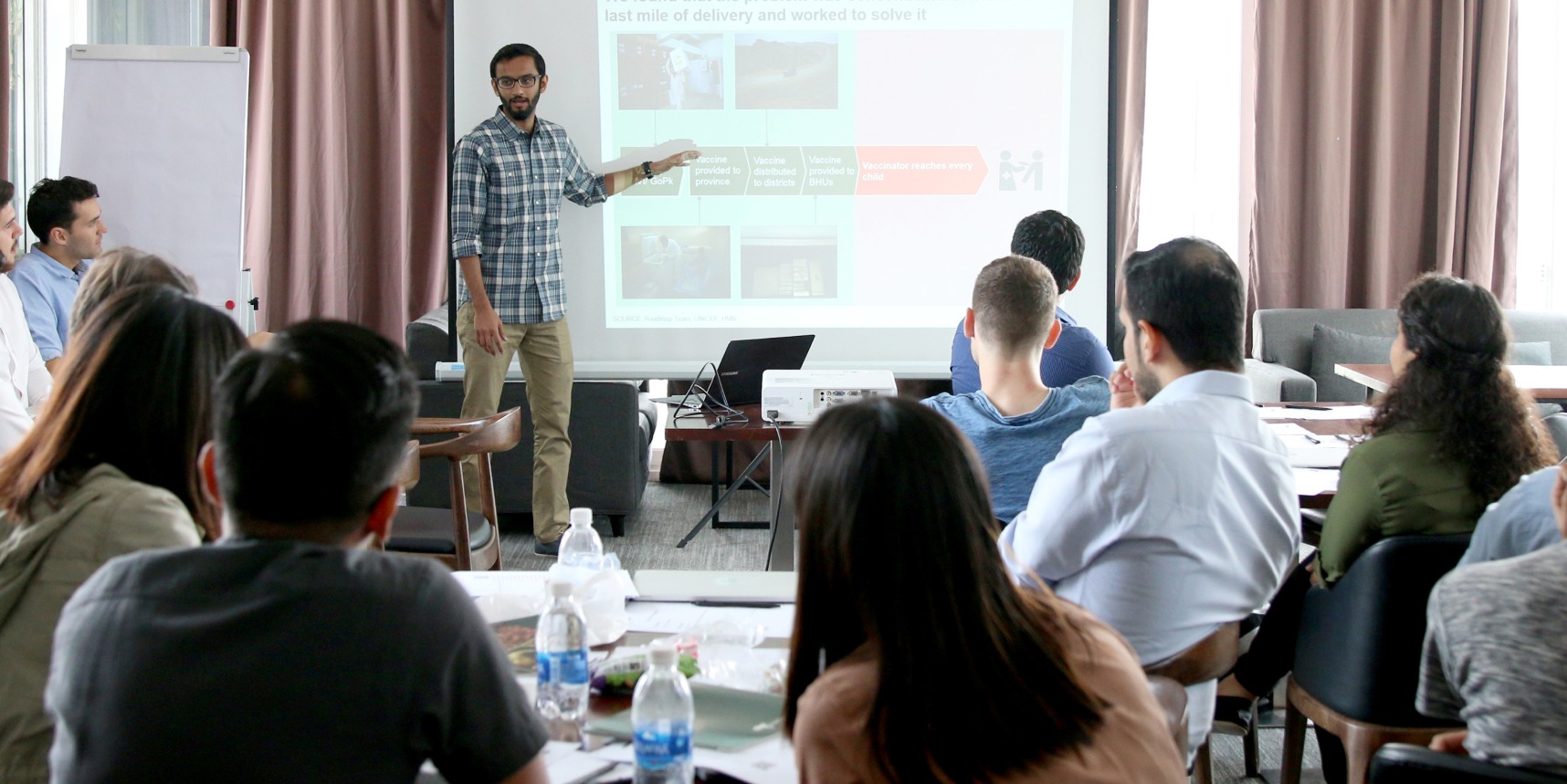 Melinda
Going forward, what do you predict will be the focus of this year in the first and second half of it for you and your team?
Ahmed
I think we have a strong agenda for this year. As always, it's ambitious and strictly focused on expanding our scope and work such that we can continuously improve many more lives across the world.
I think three key goals are worth mentioning:
Supporting countries to carry out the covid vaccine roll-out
Expanding our scope to support ensure more aspects of primary healthcare are improved
Broadening our scope and work on education

Melinda
Well it sounds to me you are not going to be bored this year either! For closure there's this question I have asked everyone on the podcasts so far: what is your absolute fondest memory working with Acasus so far?
Ahmed
I think there are tonnes. These range from leading stakeholders appreciating our work to releases of third-party results showing the impact we have achieved.
But a specific memory that comes to mind is from our latest global retreat that took place in Rwanda, very early in 2020 - when travel was possible.
It was the last day before we all planned to head back and we spent that night doing karaoke. I thought watching more than 70, driven, like-minded people just unwind and relax, all together before they head back to the remotest parts of DRC, Chad, and Balochistan was one of my fondest memories of working at Acasus.
I think this is because it represents two things: The culture and power of the people in this organization and how we've grown from a small team of four people sitting in a small hotel lobby to this global team of inspiring individuals improving millions of lives each year. All without losing the culture!!
Melinda
Ahmed, thank you so much for taking the time to be part of this, I'm sure the insights you've shared will be useful for our future candidates as much as for anyone who is generally interested in consulting.

Tune in for the original podcast here!