Easter preparations in Ethiopia? Bread pudding in Pakistan? New year's Eve in the Democratic Republic of the Congo? Find out how our diverse team celebrates favorite holidays around Africa, the Middle East and Europe!
Melinda
Hi everyone, happy December! My name's Melinda, checking in for the last episode of our monthly podcast series - well, at least for this year.
2020 is almost over and I was thinking a lot about the topic we should bring for this occasion. With everything happening this year, how we have this global situation, how as a company we are about to embark upon new and exciting projects. But somehow while these are all very important things to discuss, I was inspired by the feedback you, our audience provided us with after our previous podcast which was a Women's Roundtable discussion with four of our amazing women. You were so supportive of us for sharing our personal stories coming from different cultures and backgrounds that it got me thinking why don't we do another virtual roundtable but this time, being at the end of a challenging year, let's say goodbye in a way that could bring joy and maybe even evoke a smile on our audience's face by sharing our stories on how we like to celebrate!
Please welcome Tsion from Ethiopia, Zulnash from Pakistan and Parias from the DRC!
So I think we even have some holidays in common, for example, Tsion, I think you also celebrate Easter, right?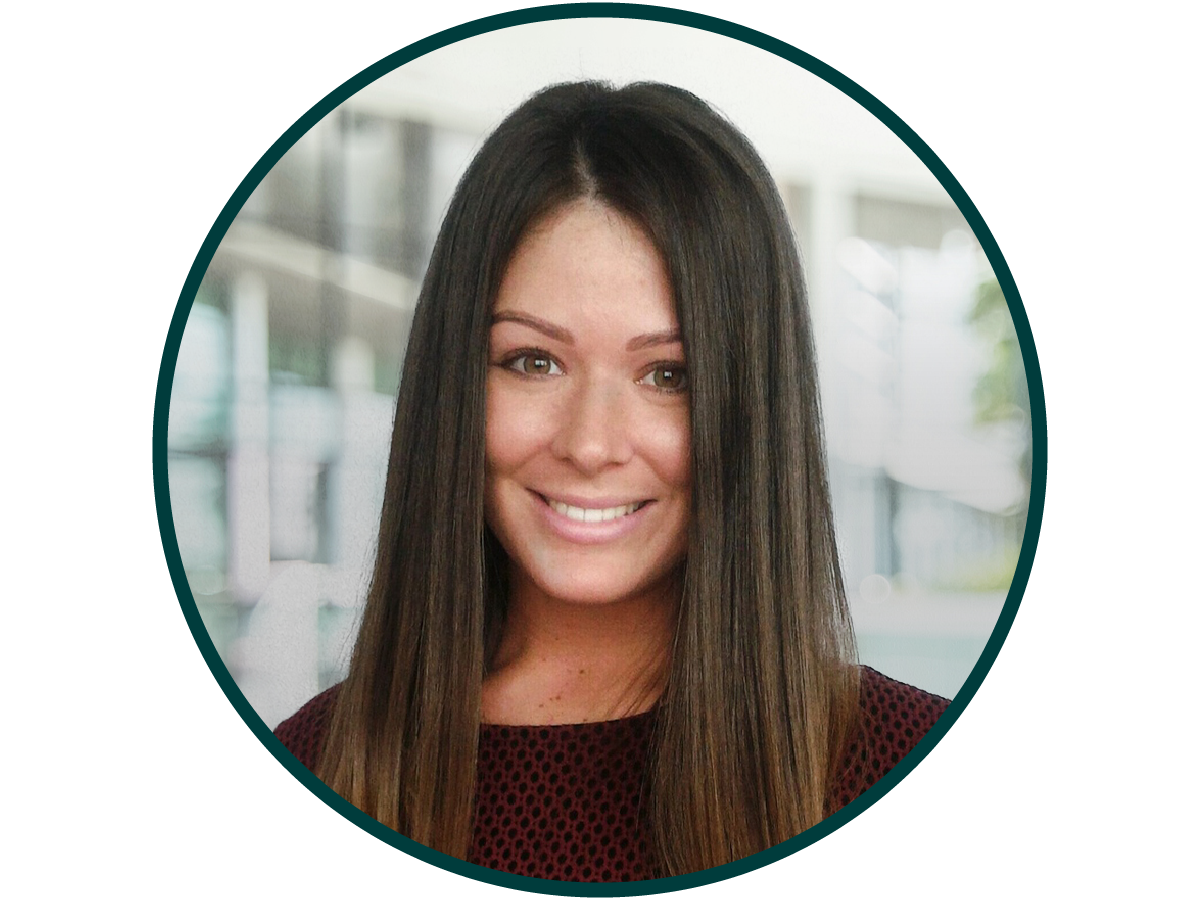 Tsion
Out of all the holidays celebrated here in Ethiopia, my absolute favorite is Easter, most of my fondest memories as a child happened during this holiday. My family usually spent Easter at our relative's house , this was really exciting for me because I was an only child and I got to meet up with my cousins and just got to talk to kids my own age as opposed to hanging out with adults all day. As Easter was always on Sunday , we usually slept over and the next day we would have a huge family dinner. After dinner my cousin's and I use to put on a talent show for our parents, I would do a cultural dance and my cousin would attempt her version of stand-up comedy and its funny thinking about it know, how we used to take it so seriously because you see there was a cash prize of 10 birr for the winner which in our minds that was a fortune. Aside from this, what made this holiday special at least for my family was that it came after a 2 month fasting period and everyone would wake up at 3am Sunday morning to break their fast by eating a traditional Ethiopian chicken stew which is absolutely delicious by the way and everyone should try it if they find themselves in Ethiopia, although I rarely participated in this tradition because I loved my sleep way too much. These experiences from my childhood have really made this holiday special.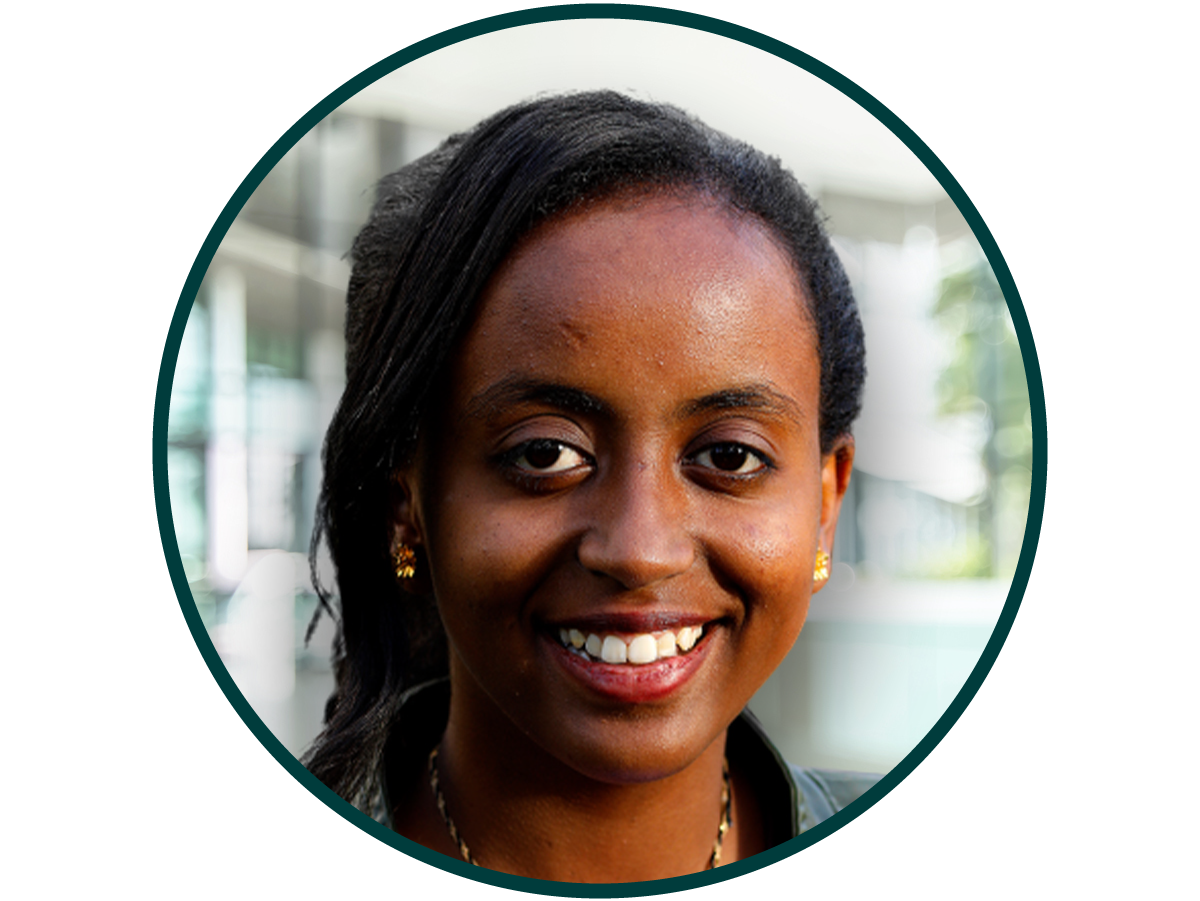 Zulnash
My favourite holiday has a lot to do with my childhood memories. Choti Eid, commonly known as Eid-ul-Fitr, is celebrated in Pakistan for three days. It is a celebration at the end of the month of Ramadan, which is a fasting period. It is celebrated with the sighting of the crescent moon. I remember as a child, we'd run to our rooftops to spot the moon and the entire neighbourhood would be on their rooftops as well to see the moon. It created this sense of unity and belonging for all of us. It's also believed that whatever you pray for while looking at this moon, that prayer will be accepted. I think that belief has still stuck with me as an adult, and I still wish for something when the crescent moon is sighted. The night when the moon is sighted, female members of the family would put henna on their hands and families would start preparations for Eid's breakfast. It's common to have something sweet in the morning like semolina halva, sweet rice or like in my family it used to be this traditional bread pudding. Eid is just a day for families and friends to come together, eat good food and be thankful for the blessings. There is special attention given to meal preparation and dressing up. There is henna, bangles, new clothes and the elders also give the young ones money or gifts known as eidi. In a nutshell, Eid is a symbol of joy and togetherness. It is an opportunity for not only families to come together and enjoy a meal but it is made sure that the wider community can also enjoy this day.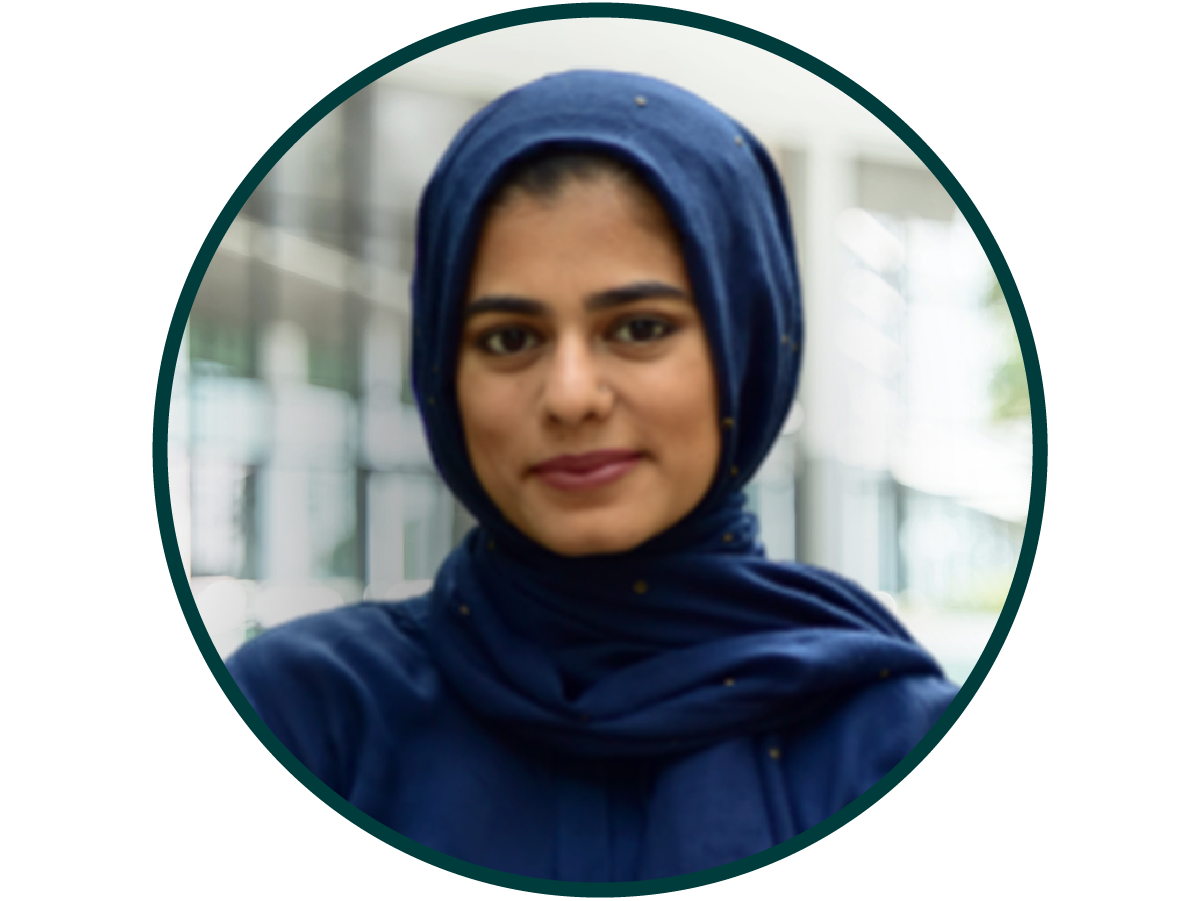 Melinda
You painted such a lovely picture I feel as if I was part of Eid! I absolutely adore how you make a wish when the crescent moon is in sight. But I need to ask - what is bread pudding?
Zulnash
Locally it is known as shahi tukray. Family recipes differ across the country but basically it is toasted bread soaked in flavored sweet milk mixture, and garnished with pistachios and silver leaf.
Melinda
Mmm that sounds delicious! Your family customs reminded me of the way we celebrate Christmas in Hungary, which has been my favourite holiday ever since I was a little girl. Well, getting gifts had a lot to do with it back then but nowadays what I really appreciate is that this is THE holiday when the whole family comes together regardless of where we live and we actually cook together (needless to say) enormous amounts of traditional food. Let me test you here. Has any one of you ever heard of stuffed cabbage? OR pálinka OR fish soup? I know.. fish soup really sounds weird..I'm with you on this one! Anyway, we would also dress up, we would decorate the Christmas tree together and - my absolute favourite part is when we start playing board games. In my family we are from 18 to 78 and I tell you my grandma, she can wipe anyone off the table when it comes to card games! It's so much fun to play together. And then in the evening we would exchange gifts and more often than not we watch 'Home Alone' together.
Parias
For us, December brings a lot of joys, starting with the christmas celebration. In my country Christmas and New Year are all celebrated the same way. Congo is one of the countries with less public holidays, and the one i like the most is the 1st of January, when we celebrate the New year. Back when we were in school we used to get 2 weeks off for christmas and new year celebration that is why this is very memorable. Having lived in a small town, where you can see everyone in the city starting the preparations 1 month before, because prices of goods will be higher as we approach new year. You will notice parents buying new clothes for their children and on the important note it is the only holiday where most of our conservatives parents would do anything to satisfy their children's needs. Any toys, cloth you like will be bought.
Then came the new year eve, where we mostly invited our relatives and friends. We will arrange a big table where everyone can sit and much of the talking, eating, gossiping will happen there before parents will ask us to prepare for church service held each new year eve.
After church services which usually finish at 4am on the 1st january, we would return home and then let the party get started. Usually around 7am the cooking will start and a huge crowd can be seen in the kitchen everyone doing a task assigned to them. Men usually are assigned tasks to make sure that drinks are well conserved and ready. They will participate in the cooking also by setting up the BBQ.
After this home celebration, now we are allowed to join our friends in downtown to party away from family. And that's where it all goes down.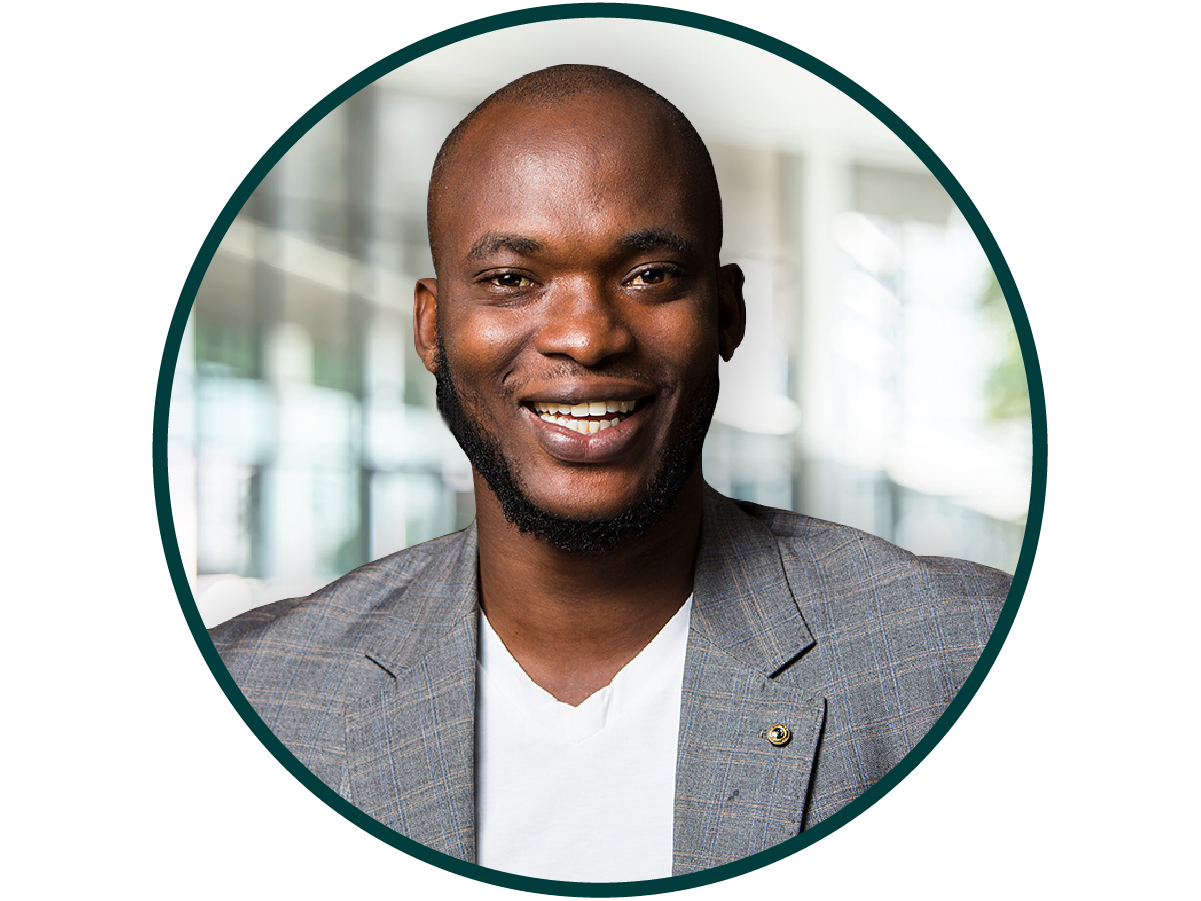 Zulnash
That sounds like a lot of fun and it's really great that you have time with both your family and friends and I am sure you have a lot of fun memories from those parties.
I remember this one time when I was 8 years old and my parents were hosting an eid get together. The guests were about to arrive and my sister was ironing my clothes but she accidentally burnt them. It was a total chaos with me crying in a corner and my sister getting all flustered. Thankfully my mother found an alternative in my wardrobe but I remember I gave my sister a tough time after that. And later in the evening, in order to apologise, she gave me some of her eidi. So I guess it wasn't a big loss for me.
Melinda
No way! This is too funny, and reminds me of a similar yet a bit more tragic hair cutting incident between me and my sister but I'm going to save that for later. That is so great starting the new year with the family coming together! In Hungary we have lots of fireworks at midnight lasting about an hour and by then people are usually at parties and not with their families.
Well, maybe there will be no huge parties with friends coming together, maybe we will just welcome the new year in our pajamas at home, you know, safe discancing style, but for SURE we will celebrate the end of 2020!
You know, hearing about all of your customs and traditions, I'm thinking about how despite our holidays might be about different things and the way we celebrate could also be different but there is one thing in common that I realize is that it's all about sharing love and joy! Right? It doesn't matter the holiday or the season, but we all love to celebrate being surrounded by our loved ones and creating even more joy together with them!
Tune in for the original podcast here!