"Delivery" is a set of approaches, tools, and guidelines used to help governments improve implementation.
Governments have applied Delivery to achieve transformational reforms
Delivery has helped a number of governments around the world to achieve transformational reforms. In Punjab, Pakistan, Delivery helped the government to increase immunisation coverage by more than 35 percentage points, meaning nearly one million more children are fully-immunized annually. In Malaysia, Delivery helped the federal government to reduce the number of street crimes in Kuala Lumpur by more than 1,500 cases weekly. In Minas Gerais, Brazil, a Delivery approached helped to improve 8th grade reading by 37 percentage points in four years.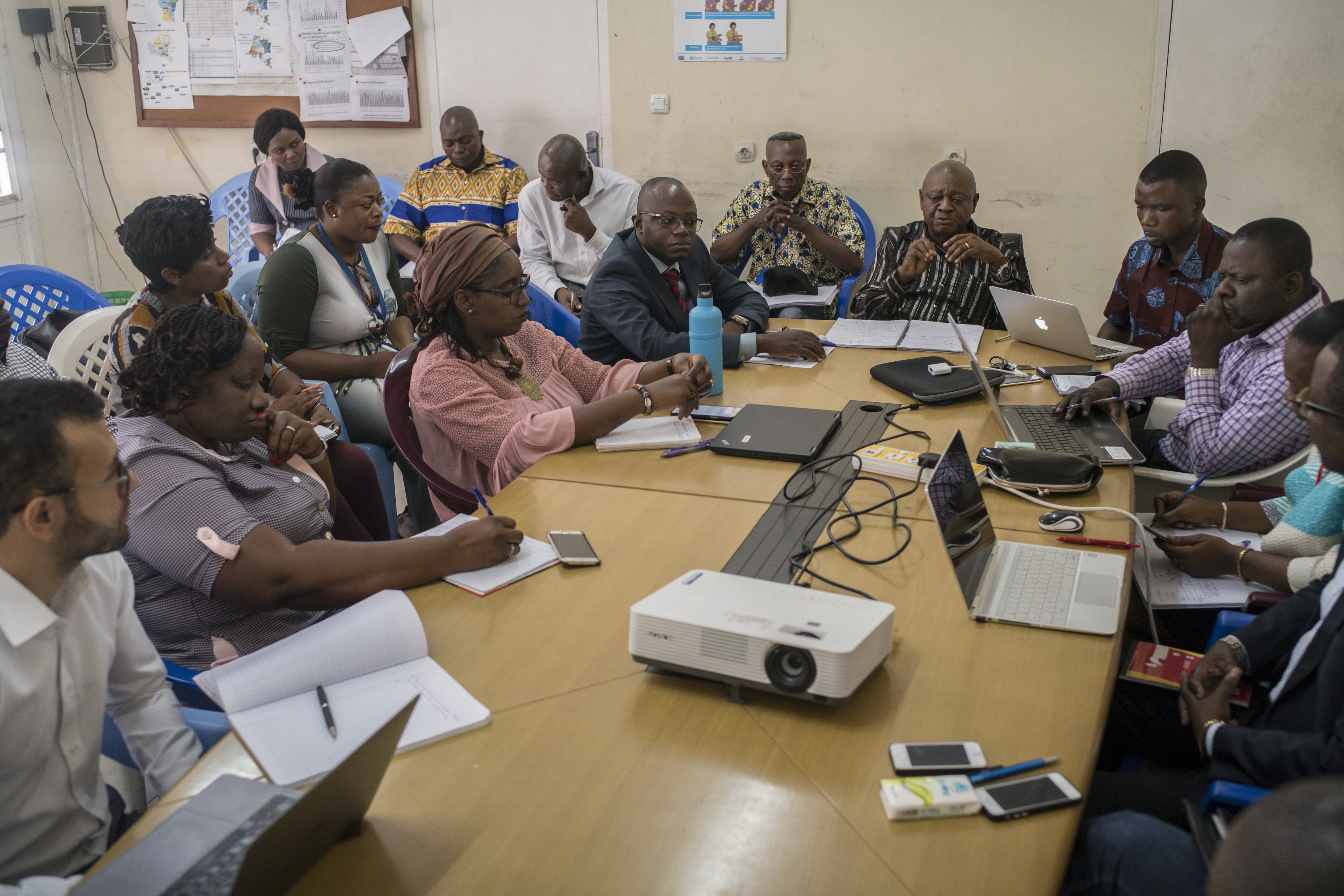 Despite achieving some unprecedented results, a number of studies have raised questions about the sustainability of Delivery, and for good reason.


Delivery Units have a patchy track record
Delivery Units, as opposed to Delivery approaches, form part of the formal government structure. They are often sponsored by a political leader, many times at prime ministerial or presidential level, and they align closely with the highest levels of government. The first Delivery Unit was the UK's Prime Minister's Delivery Unit (PMDU). The PMDU was set up in 2001 under Tony Blair to drive results in four priority areas; health, education, security and transport. Since the PMDU, more than 25 countries have set up Delivery Units (many of which have subsequently shut down).
Many Delivery Units have proved short lived. Every Delivery Unit established more than ten years ago has now been abolished, including those in the United Kingdom, the Netherlands, Indonesia, Victoria (Australia), Queensland (Australia), Canberra (Federal Government), Indonesia, Sierra Leone, and Maryland, though several of these were later reopened.

There appears to be a consistent pattern that Prime Ministerial or Presidential Delivery Units are unlikely to survive political transitions. The two Delivery Units now approaching their tenth birthdays - those in Malaysia and Rwanda - are unique. Malaysia saw a change in Government in early 2018, at the same time the Malaysian Delivery Unit is being disestablished. In Rwanda, there has been no change in political leadership since the establishment of the Delivery Unit.

Results flowing from Delivery Units tend to last longer than the units themselves
The results produced by Delivery Units are, however, often sustained. For instance, the Prime Minister's Delivery Unit in the United Kingdom was active from 2001 to 2010. Since 2010, gains made to that point have been sustained in almost all areas, including education, health and crime. In the few areas where performance has decreased since 2010, most notably hospital waiting times (including A&E) and train punctuality, performance in 2018 was still much higher than in 2001.





Three conditions for sustainable Delivery

Based on a sample of Delivery projects, Delivery seems to produce sustainable results when the following conditions are met:
The capacity of line ministries is significantly increased. Delivery efforts which result in line ministries experiencing and then adopting new ways of working appear to be more sustainable. For instance, the President's Delivery Bureau in Tanzania was one of the shortest-lived Delivery Units. However, it did build capacity in line Ministries, particularly the Ministry of Education, which enabled them to go on to deliver sustainable results over a period of several years.
There is a permanent change in public expectations. A number of results produced by the Prime Minister's Delivery Unit in the United Kingdom have since regressed. However, a permanent change in public expectations appears to limit the regression. For instance, the Delivery Unit successfully reduced the number of patients waiting more than four hours in Accident and Emergency Units to less than 5%. Since the Unit's abolition in 2010, this number has slowly increased, particularly in winter months. However, higher public expectations mean that large waiting times consistently trigger a public 'crisis' and urgent action by the government to reduce waiting times. For instance, in the winter of 2017-8, waiting rates of 15% triggered action by the government, despite these rates being substantially lower than when the original Delivery Unit was established (23% in 2001-2).
Data is made public. Several Delivery Units in Australia and Canada have left a legacy of greater availability of data on public services. Transparency over performance in turn, appears to have led to greater public accountability for performance. Research published by the World Bank appears to support the view that collecting performance data on government services, and making it public, can lead to long term improvements in outcomes.

About the authors
Fenton Whelan founded Acasus, he has more than a decade of experience in public health and education development. Will Anderson is the Lead Researcher for public-sector projects at Acasus.