Our research has discovered the seven main reasons why Delivery fails.
Delivery is an approach to help governments improve implementation
"Delivery" is a set of approaches, tools, and guidelines used to help governments improve implementation. It focuses on setting clear priorities, collecting frequent and reliable data to measure progress, building capacity and knowledge about how to implement improvements, establishing routines to track progress, and engaging political leaders.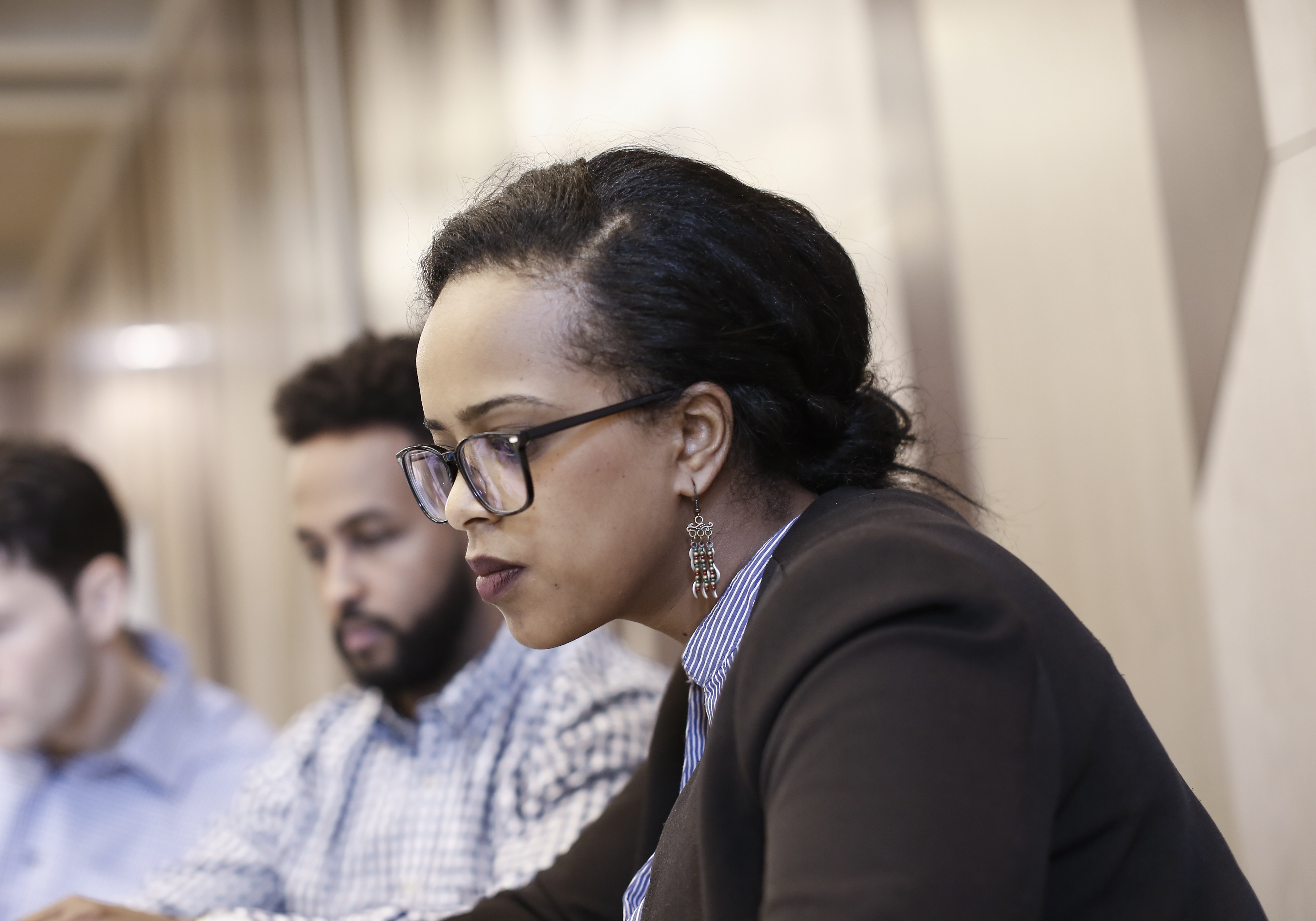 Delivery has been used to support transformational reforms
Delivery has supported governments to achieve transformational outcomes. In Punjab, Pakistan the Health Roadmap (a Delivery approach) helped the Government to fully immunise nearly one million more children each year and ensure that 300,000 more mothers annually had support during childbirth. In Malaysia, the Performance Management & Delivery Unit (PEMANDU) supported the Government to reduce street crime in Kuala Lumpur by more than 1500 cases per week. In the United Kingdom, the Prime Minister's Delivery Unit reduced the number of people waiting more than one year for surgery from over 40,000 to less than 10,000 people.
There are also instances where Delivery has been less transformational
Other attempts at Delivery have failed to achieve a significant impact. A number of Delivery Units have been closed after just a few years of operation, including those established in Tanzania, Mongolia, São Paulo, and the Australian Federal government. Many others continue to stumble forward making little progress towards the transformational aims which they set out to achieve.


Seven reasons why Delivery efforts fail
A number of studies, including our own work, have assessed the range of experiences of Delivery, and tried to understand why Delivery works in some cases and fails in others. These studies, and our involvement in Delivery initiatives globally, suggest seven main reasons why Delivery approaches fail:
1. Insufficient prioritization: For instance, in Indonesia the early Delivery team worked on more than 400 action plans across 14 priorities, preventing them from being able to effectively monitor or support any of the priorities they were aiming to deliver. In contrast, all of the successful Delivery efforts focused on a small number of priorities, with successful governments operating with lower overall capacity being even more rigorous in their focus and prioritisation.
2. Poor or non-existent data systems: For instance, Sierra Leone, Indonesia, and South Africa all failed to build robust monitoring systems to track progress. In contract, the Punjab Roadmaps deployed sophisticated data systems, including an innovative vaccination tracking application and a large team of independent monitors, to provide close to real-time information and inform decisions.
3. Lack of political leadership; or engaging the wrong leaders: For instance, in contrast to the relative success of Delivery at provincial level in Pakistan, a federal Delivery Unit failed to gain traction due to weak political support and constitutional limits on the ability of the federal government to drive actions which were primarily a provincial responsibility.
4. Too focused on accountability: In governments with a high level of capacity, a Delivery approach focused on accountability can be effective (as in the US state of Maryland). In developing countries, Delivery tends only to be effective where the focus is shifted to helping people learn to lead and manage.