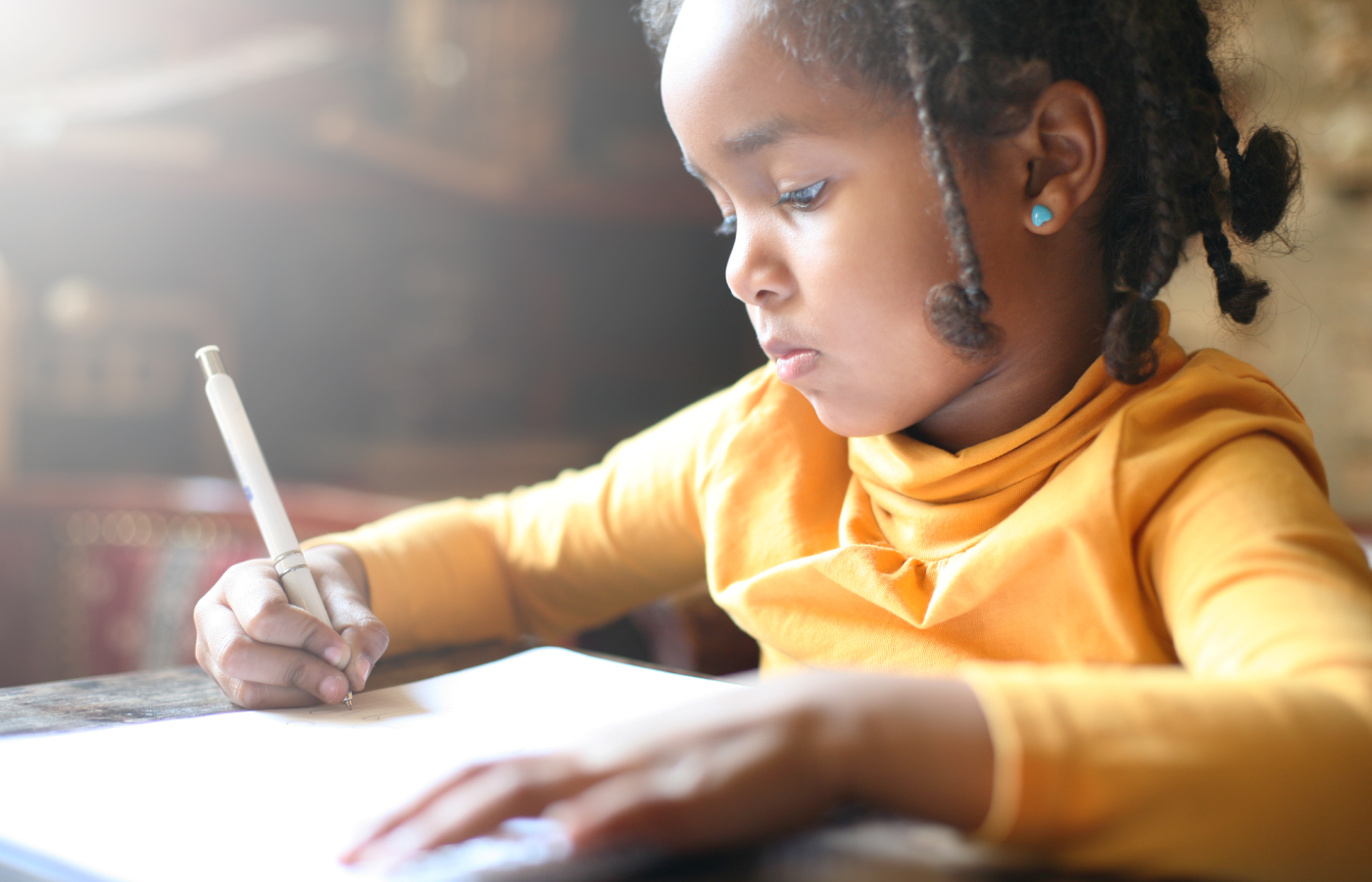 Covid-19 has worsened Africa's learning crisis. However, with the right set of actions, governments can rapidly reverse this.
Even before the Covid pandemic, nine out of ten children in Sub-Saharan Africa were unable to read and understand a simple text by the age of ten.
Temporary school closures caused by the pandemic forced as many as 1.6 billion students out of school during 2020. On average, in low income countries, students are expected to have missed more than 75 days of instruction or almost 40% of an entire school year.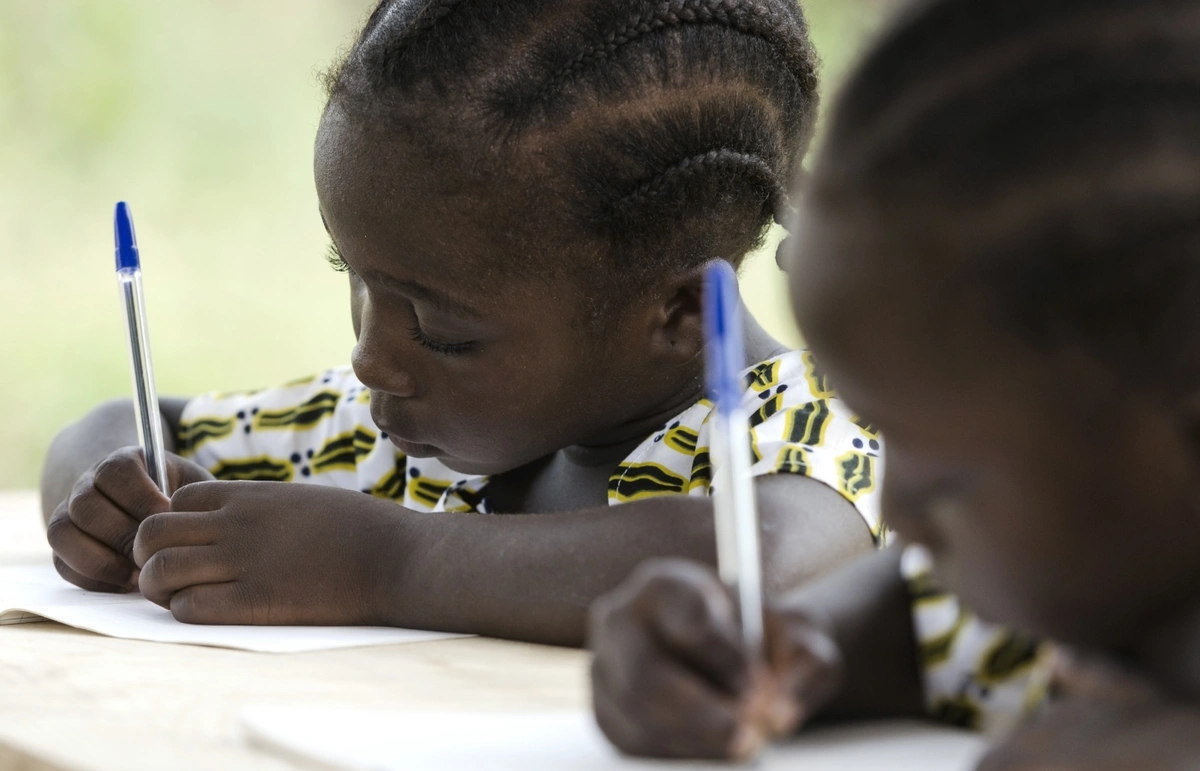 In many of these countries, distance learning systems and access to digital tools also remains weak. This means that when schools reopen, many more children will return with significant losses in learning.
The World Bank estimates that 72 million more primary school aged children may be pushed into learning poverty, meaning that they will be unable to read and understand a simple text by age ten.
The crisis is also an opportunity for governments to accelerate the implementation of actions which can increase learning in the long run.
Four key actions can help kids get back into school and boost their learning in the long run:
Simplify curriculum: Many curricula had too many topics, even before Covid reduced learning time further. Learning from Singapore's famous 'teach less, learn more' reforms, countries should simplify curricula to allow students and teachers to focus on deeper and more effective learning in critical areas.
Organize after-school programs: Evidence from across the world shows remedial tutoring programs are a highly effective tool to accelerate learning, even in the most vulnerable environments. Students returning to school must be provided opportunities to master basic skills learnt in class through evening or weekend programs.
Conduct regular assessments: Students will return to school at varying learning levels. To determine which students need the most help and track whether mitigation strategies are working, governments should consider ways to rapidly and regularly assess learning levels at the classroom level. Results should be utilized to adapt practices accordingly.
Organize intensive, targeted programs: Especially for those furthest behind, instruction must be targeted at the student's individual learning levels. Schools must consider grouping students based on ability and teaching each group at the right level.
Estimates suggest that if remedial learning strategies are implemented effectively, expected learning losses can be cut by half. To ensure this, governments must act immediately!