How granular data monitoring systems provide a platform for better decision making.
Many governments make decisions based on poor-quality evidence
Government officials frequently make important decisions which impact the livelihood and wellbeing of their constituents. Despite this, many officials are unable to base their decisions in evidence.
In our experience, officials understand the benefits of evidence-based decision making yet lack good systems to collect that evidence. For instance, a government official from a West African State recently explained to us how he has no system to understand what is happening in the school he can see from his third floor office building, let alone schools in the far reaches of the state. Without good information on schools, this official is unable to pinpoint the challenges, implement solutions, or effectively hold people accountable.


Digital data systems are cheaper, faster and more accurate than traditional methods
Due to recent advancements in technology, digital data and monitoring systems are the obvious choice for governments. Driven by the low cost of scaling, digital data systems are relatively cheap to rollout. This is especially so when considering the cost of the monitoring system relative to the cost of providing the service which needs monitoring. For example the annual cost of delivering an immunization program can exceed one hundred million dollars, the cost of a new data and monitoring system is merely a fraction of this amount.

Not only are digital systems cheaper, significant value comes from their ability to rapidly collect highly accurate and validated data.


Digital data systems have contributed to rapid transformations
Some countries, including Peru and Minas Gerais (Brazil) have developed digital data and monitoring systems which give officials and managers close to real-time insight into their systems.
In Peru, independent monitors visited a large sample of schools monthly to collect data on basic inputs such as infrastructure and student and faculty attendance, which was made publicly available online. This system contributed to improvements in head teacher attendance from 85% to 95% in less than two years.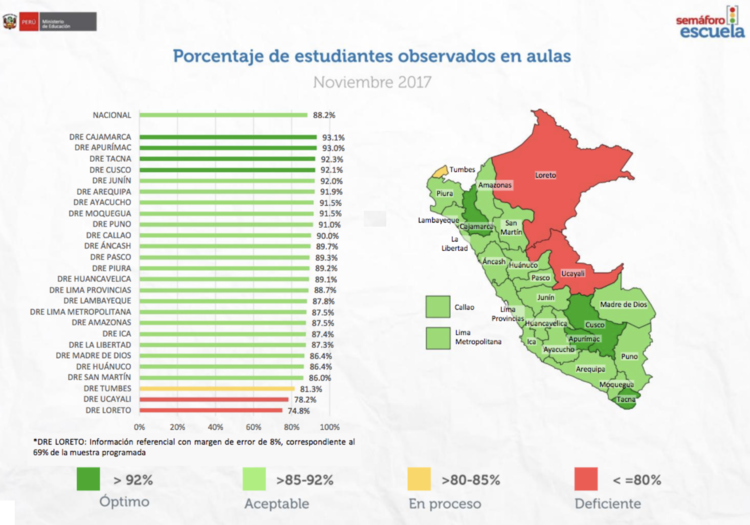 (Semáforo Escuela monitoring system's monthly report displaying student attendance across Peru)

Collecting the right data is critical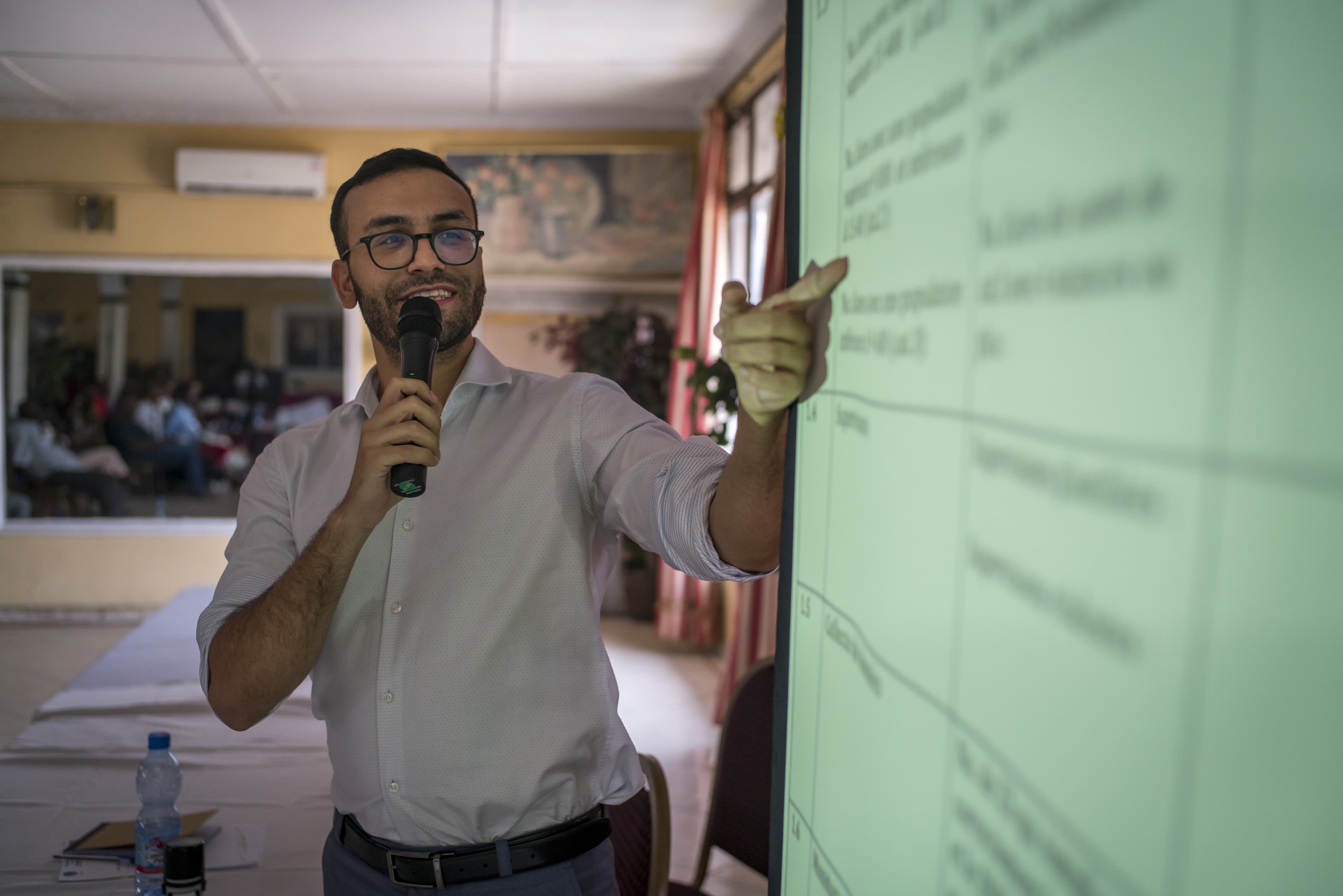 How change really happens on the ground.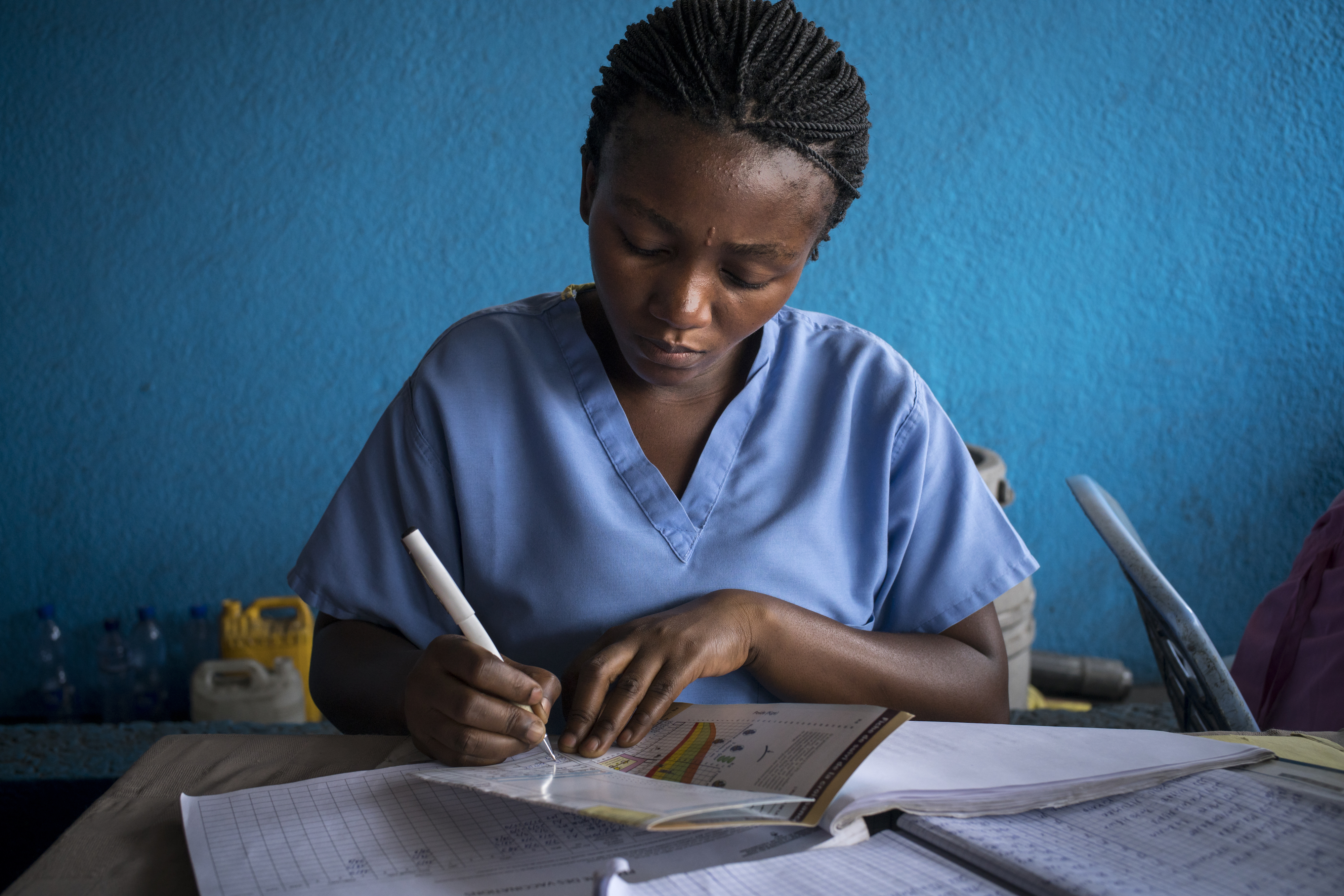 Targets are an essential element of a delivery effort, though they need to be defined and used carefully.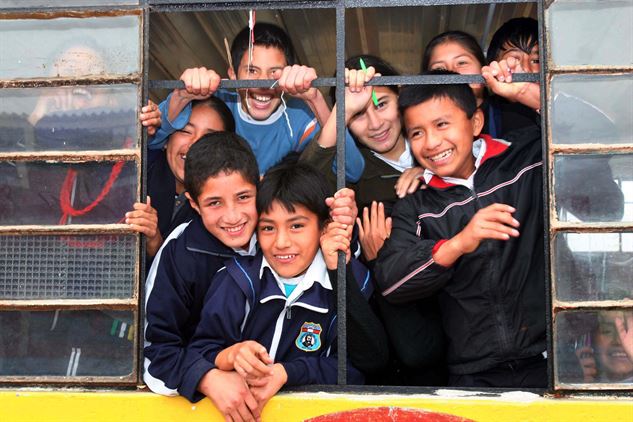 Improving school leadership is critical to raising educational outcomes.