A few countries are setting the pace for the world both in terms of the speed at which they are rolling out Covid vaccines and the practices they are deploying in the process.
The United States, the United Kingdom, Israel and the United Arab Emirates currently lead the way along with a scattering of smaller countries and territories including the Seychelles and Gibraltar. Other countries, like India, may not have reached the same levels of coverage, but have programmes which are well planned, tested and off to a strong start.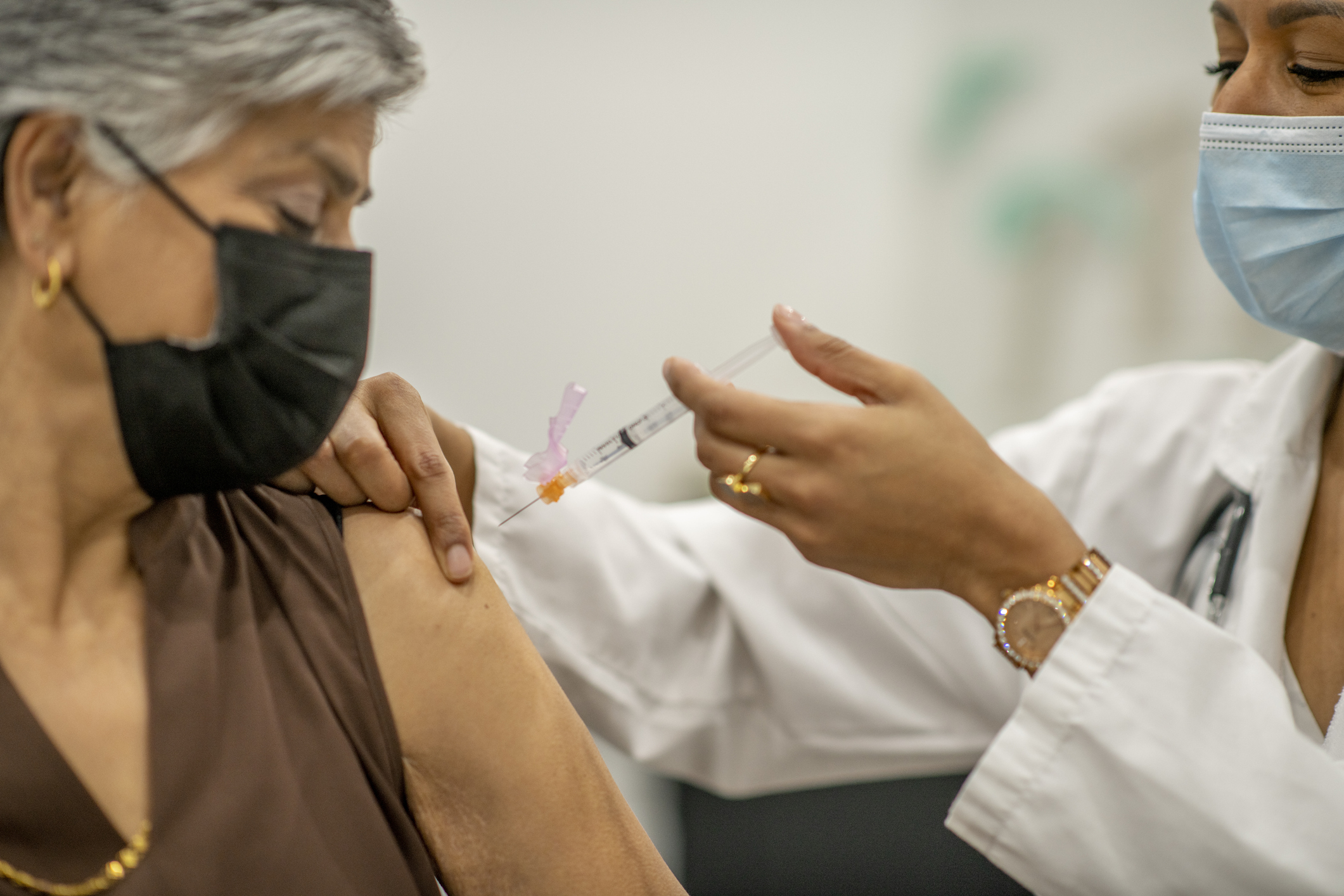 However, many countries are struggling. Some are turning down supplies from COVAX due to a lack of preparedness. Others have millions of doses sitting in refrigerators and freezers while committees decide how to roll them out. A year since it became clear that Covid would be a global crisis, and that vaccines would be the solution, the level of readiness in many places is shockingly low.
Rolling out vaccines successfully will require countries to urgently do a number of things.
First, recognize that this is not a normal vaccine rollout. The scale, speed and complexity of the rollout are vastly greater than the usual routine programmes or campaigns that countries are used to. Countries need to recognize that this is different from anything they have done before and plan accordingly.
Second, plan for radical improvements in efficiency. Leading countries are deploying highly efficient models for running vaccination centres, quickly processing thousands of people with teams of doctors, nurses, administrators and volunteers dividing tasks to maximize efficiency.
Third, think carefully about the role of the private sector. Countries without strong public health systems should consider leveraging the private sector to share the financial and delivery burden of the rollout. Doing so will require careful regulation to ensure equity, fairness, safety, and fast access.
Fourth, carefully assess demand for the vaccine. Messaging against the vaccine is already in full force and in many countries, vaccines are already being refused by priority groups (including health workers). Recent suspensions of the AstraZeneca vaccine rollout by more than 20 countries show how quickly negative media can disrupt the rollout and public confidence. Countries must rapidly develop tailored communications, media and social media strategies to combat vaccine hesitancy and misinformation.
Finally, leverage technology. Covid-19 is the first pandemic of the 21st century. Already, cutting edge 21st century science has delivered multiple effective vaccines in record time. The rollout needs to leverage everything the 21st century has to offer in as we roll vaccines out.