Developing technology that delivers results; Four tips to enhance technology interventions in developing countries.
Technology offers tremendous potential to improve public sector services in developing countries. However technology interventions often fail to have the desired impact. We collated experiences from a number of experts involved in the design and implementation of tech solutions in developing countries and describe four key pointers that could be the difference between success and failure.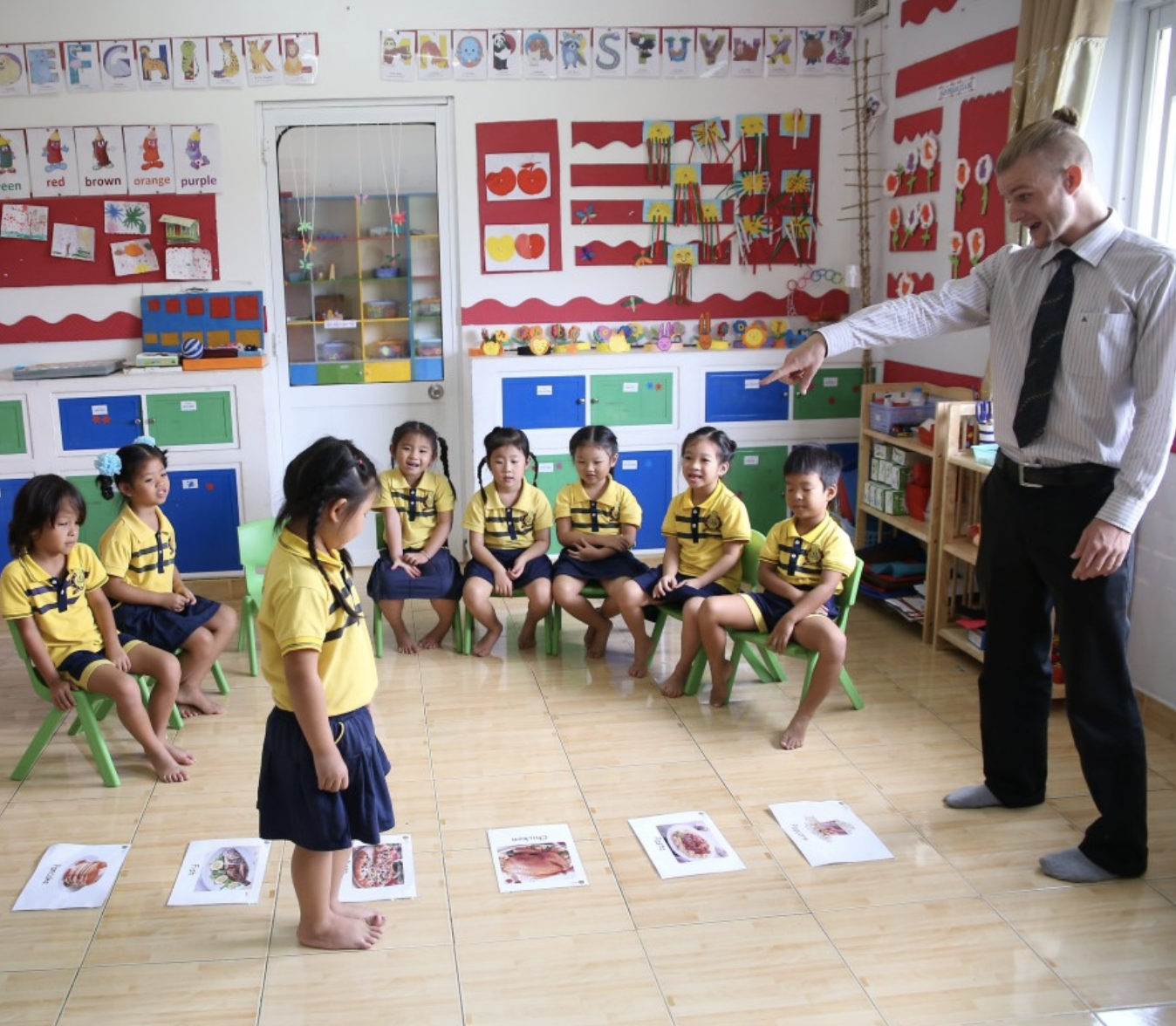 Rankings can drive big improvements in performance. They can also generate disagreements and gaming. Understanding the nuances of ranking systems is key to using them effectively.

Mobile technology can play a vital role in rapid and effective improvements of schools and health facilities.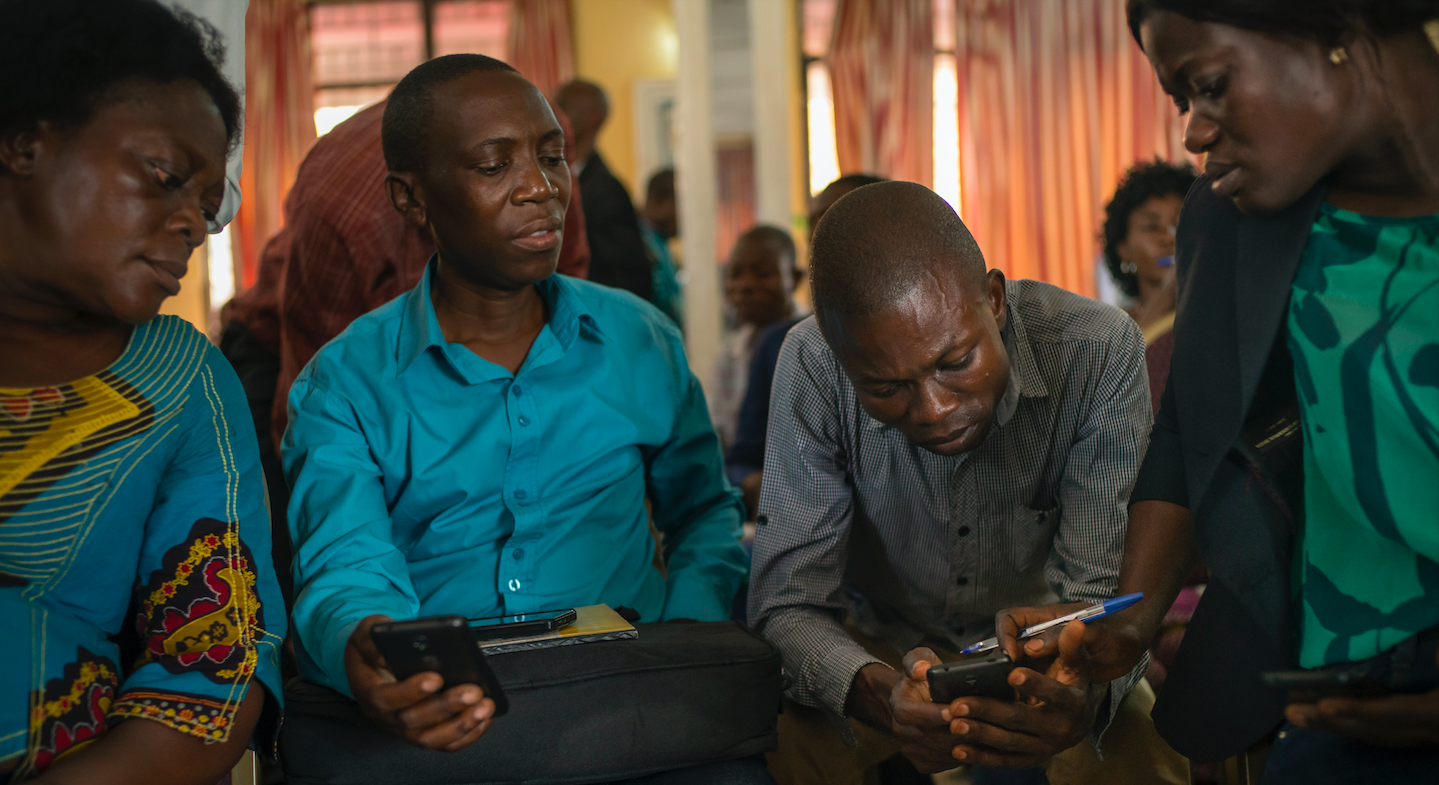 Launching reform isn't easy; Delivery can help.